About us
How the whole story started...
Until July 2014 Robin's (the founder of ben-e-bike) perception of bicycles seemed to be "normal" - everyone in his family had a conventional bike and those "new-fashioned" pedelecs were only known from hearsay. The first test drive with a totally unspectecular "City E-bike" changed everything and the pedelec mania took its course!.
Just 14 days after this "experience" Robin bought his first E-bike, less than three weeks passed by until his wife was biking electrically assisted as well.
You can imagine what happened next - his son Ben pronounced in a remonstrative manner that he won't make anymore bike trips with them.
Try to explain to your child why you ride e-bikes for more convenient mobility while they have to pedal non-assisted. That's really a challenge!
Robin had to find a solution for that problem - but unfortunately there were no pedelecs available at that time that have been designed for kids.
So it was up to him to fill that "gap" - that was the day when the idea of the ben-e-bike was born, named after our CTDO (Chief Test Drive Officer) Ben who's now already ten years old.
Our team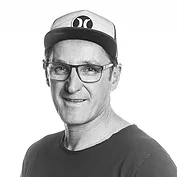 Ben
"CTDO" (Chief Test Drive Officer)
Test driver and eponym of our brand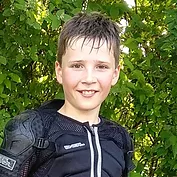 Josefine
Test driver "alpin"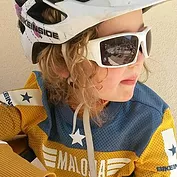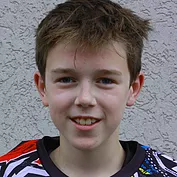 Development and assembly in Germany
Even if most of the parts for the ben-e-bikes are sourced in Far East, the whole development and the final assembly takes place in Germany. By no means this is the job of a subcontractor who is focused on high volumes. On the opposite - all ben-e-bikes are carefully made in a small bike manufacture in the south of Germany / Baden-Wuerttemberg.
For each single bike exists a comprehensive inspection protocol that records every important step during production.
So you may rest assured that every ben-e-bike is shipped in simply perfect condition.