Attention: This picture does not represent an "intended use" of our e-bikes!
ben-e-bike TV
Camera rolling!
Our YouTube channel "BEN-E-BIKE TV" has started - watch out for this logo: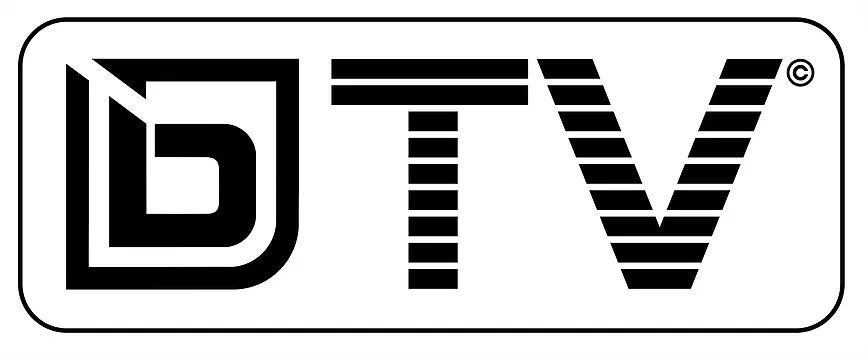 We present there in regular intervals short films, which not only show the ben-e-bikes in action, but also demonstrate the functions of the pedelecs in a simple and understandable way. And because we build e-bikes for children, these video clips are presented by our test riders Ben and Elias. Because who can explain it to children better than the kids themselves...let us surprise you!
Here is the first small video, which demonstrates an advantage of our bikes that should not be underestimated:
Video 1: "Lighter is better..."